Faculty in the Department of Public Health Sciences lead research in a diverse set of topics and methodologies. Research areas of strength are listed below.
Dr. Ian Janssen is Canada Research Chair in Physical Activity and Obesity. He has produced 300 publications, cited almost 25,000 times.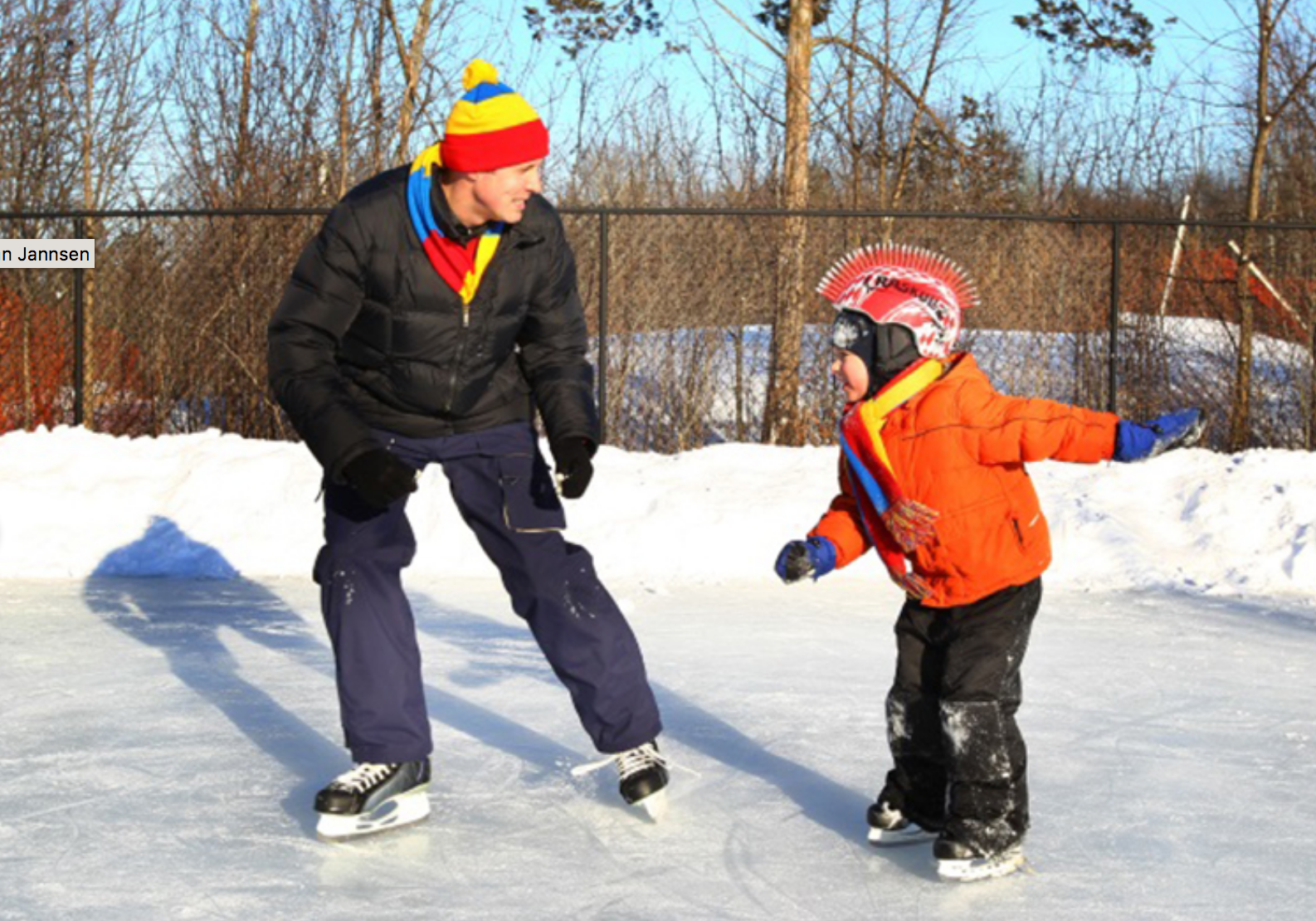 In 2018, Dr. Stuart Heather was named to the Order of Canada and inducted as a Fellow in the Royal Society of Canada, a recognition of her exceptional influence and research in mental health and stigma.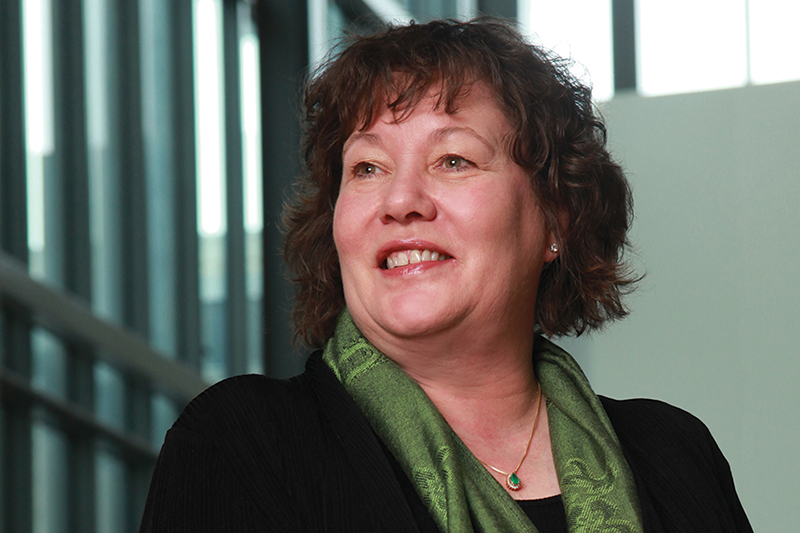 Dr. Michael Green is Head of the Department of Family Medicine and the inaugural Clinical Teachers Association of Queen's University Chair in Applied Health Economics/Health Policy. He was recently elected as a Fellow of the Canadian Academy of Health Sciences.