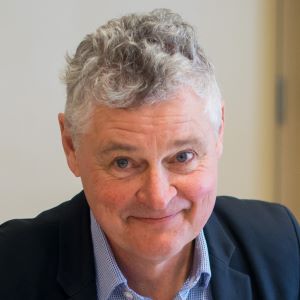 Position(s)
Professor, Department of Public Health Sciences
Contact Info
---
About
Dr. Duncan Hunter received his PhD in Health Services Research from the London School of Hygiene & Tropical Medicine in the United Kingdom. He is a Professor in the Department of Public Health Sciences. He has worked as a public health epidemiologist in Ontario and Newfoundland, and from 1996 to 1999 served as Director of the Health Information Partnership, Eastern Ontario Region. From 2006-2009, he worked with the Public Health Agency of Canada on the Chief Public Health Officer's Report on the State of Public Health in Canada. He has been with the department since 1999.
Teaching
EPID 803 Public Health System in Canada
EPID 301 Principles of Epidemiology
Publications
Dr. Hunter's publications are available on Google Scholar.