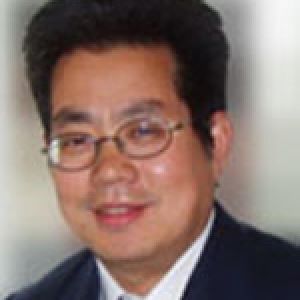 Position(s)
Associate Professor, Department of Public Health Sciences
Senior Biostatistician, Canadian Cancer Trials Division, Queen's Cancer Research Institute
Contact Info
---
About
Dr. Ding received his PhD in Statistics in 1999 from the University of Alberta, and subsequently did postdoctoral training in the Department of Biostatistics at the University of Rochester. He joined the NCIC Clinical Trials Group and Department of Public Health Sciences at Queen's in 2001. As a Senior Biostatistician at Canadian Cancer Trials Group, his primary responsibilities are the design and analysis of the cancer clinical trials conducted by the Group.
Research
Dr. Ding's research interests are in sequential analysis, statistical quality control procedures and statistical computing.
Teaching
EPID 823 Advanced Methods in Biostatistics
Publications
Dr. Ding's publications are available on Pubmed.