Dr. Harriet Richardson
PhD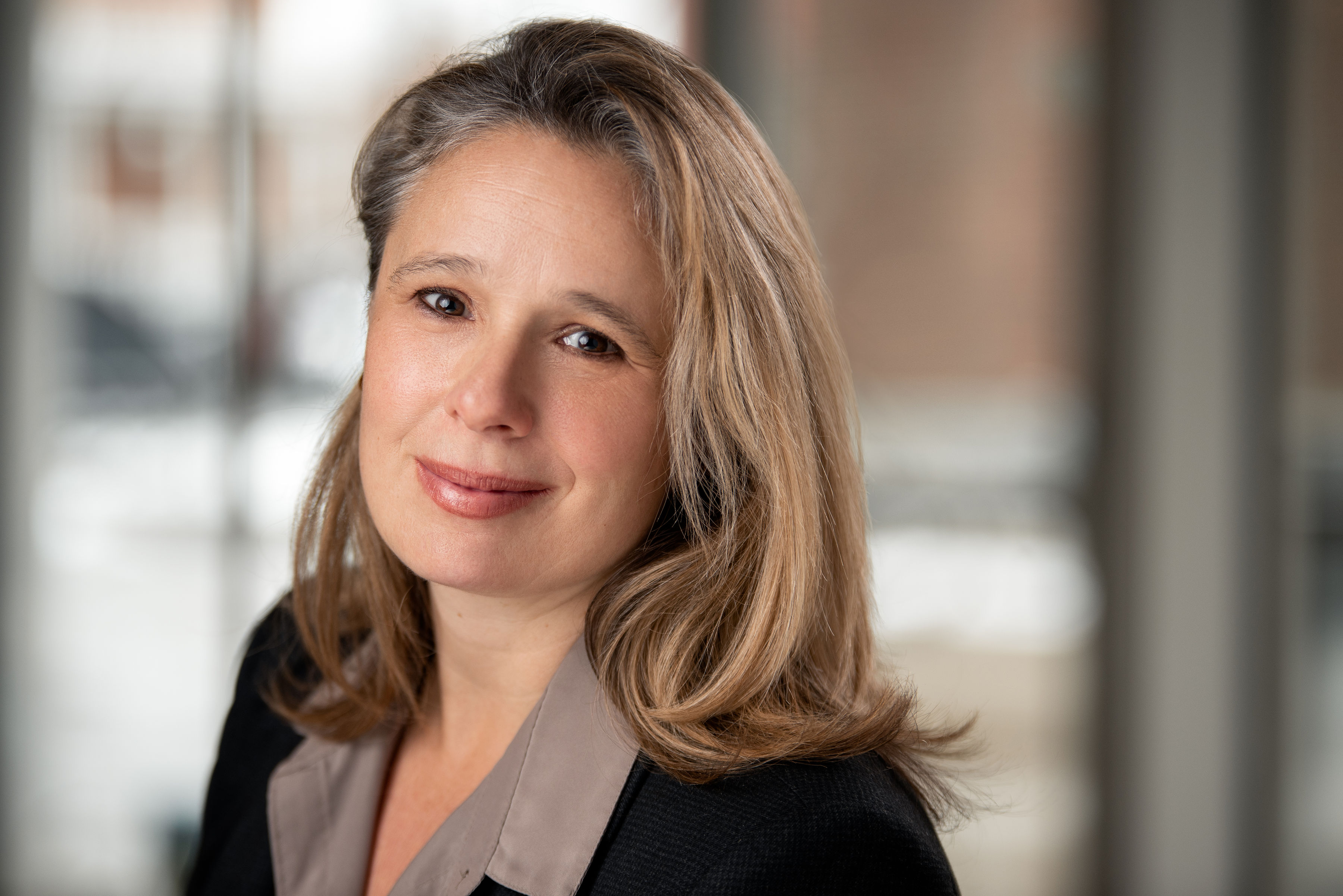 Position(s)
Associate Professor, Department of Public Health Sciences
Project Coordinator, Canadian Cancer Trials Group
Investigator, Cancer Care and Epidemiology Division, Queen's Cancer Research Institute
Contact Info
2nd Floor, Queen's Cancer Research Institute
613-533-6000 ext 78958
---
About
Harriet Richardson is an Epidemiologist and Associate Professor in the Department of Public Health Sciences. Dr. Richardson, who bridges the Canadian Cancer Trials Group and the Division of Cancer Care and Epidemiology, focusses her work on cancer prevention trial methodology, describing (for the purpose of improving) family physicians' use of primary prevention strategies, and quality of life data from clinical trials.
She has a PhD in Epidemiology and Biostatistics from McGill University and a MSc in Virology from the University of Quebec.
Research
Dr. Richardson's research focuses on breast cancer prevention in the context of clinical trials (e.g. evaluating anti-estrogen agents and their effect on breast cancer incidence and/or mammographic density). She is the senior author of a ground-breaking paper published in the New England Journal of Medicine in June 2011 relating to Exemestane for breast cancer prevention in postmenopausal women. Additional studies evaluate how aromatase inhibitors affect bone strength and quality. Her research also involves tissue and blood banking for future biomarker development projects, evaluating quality of life data from clinical trials, and evaluating family physician knowledge and practice patterns in breast cancer prevention.
Through a current grant from Varian Medial Systems she is investigating Precision Radiotherapy for Oligometastatic Non-Small Cell Lung Cancer (PROMISE-NSCLC):  A Randomized Phase II Study. A grant from the Lotte and John Hecht Memorial Foundation  is title a "Prospective Assessment of Aspirin in Chemoprevention of High Risk Ovarian Cancer; A Randomized Translational Window of Opportunity Trial".
Teaching
EPID 810 Controlled Clinical Trials
EPID 835 Environmental Public Health
Publications
Dr. Richardson's publications are available on Google Scholar.