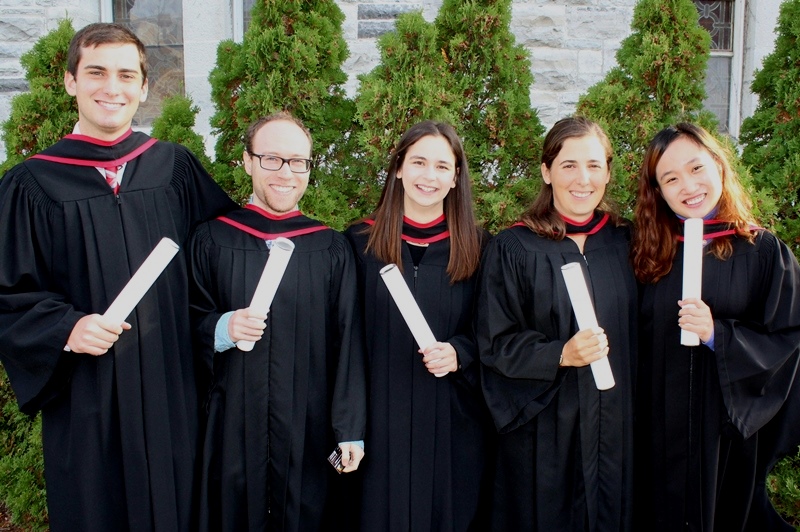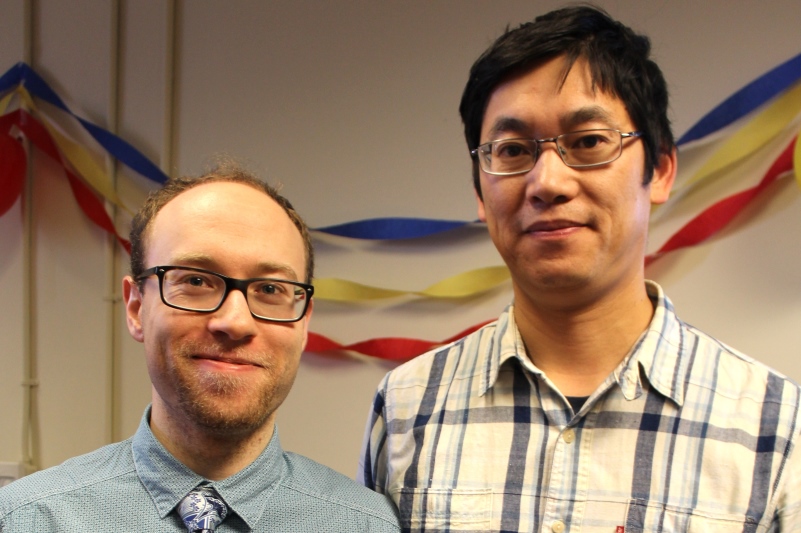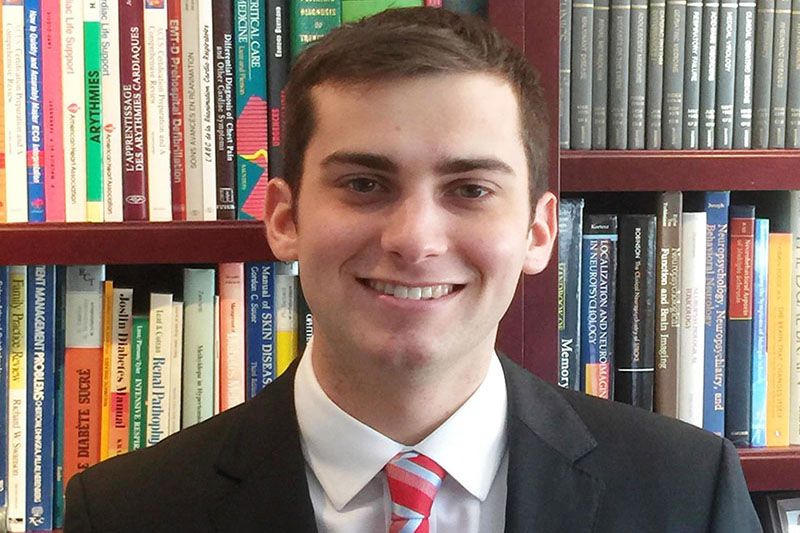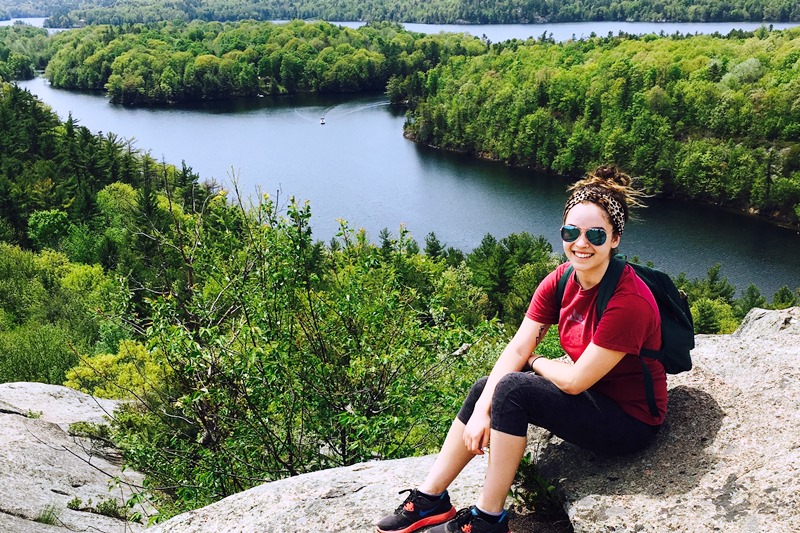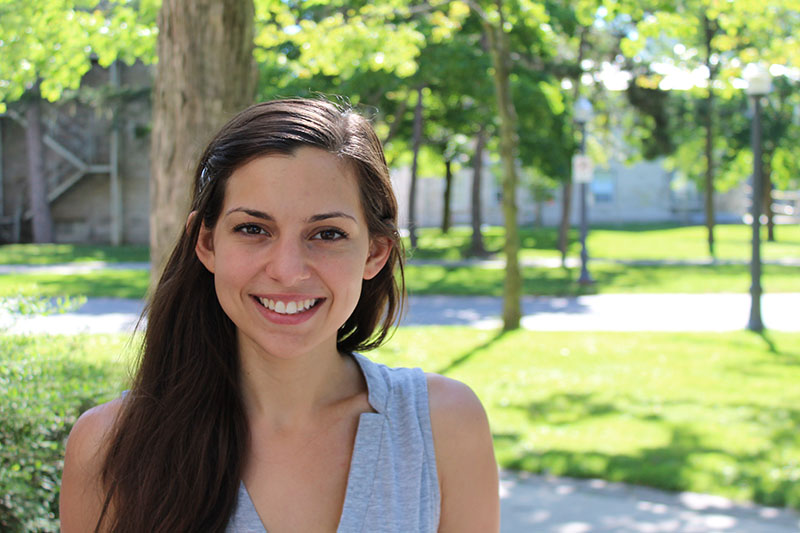 Graduates of this program will be capable of working as biostatistical data analysts within multi-disciplinary health research teams. This objective will be achieved through coursework that will equip students with a sound knowledge in observational and experimental study designs, statistical theory, statistical models for health data analysis, and statistical computing.
A four month practicum will provide students opportunities to apply basic knowledge and develop consulting expertise within a health research group in an academic or industry setting.
The Department of Public Health Sciences and Department of Mathematics and Statistics jointly offer the collaborative MSc program in biostatistics specialization. The two departments offer strong graduate programs that include a broad range of courses in statistics, biostatistics, epidemiology, and health services research.
By combining these resources, students in the collaborative program will have unique opportunities to develop the analytical skills and practical experience needed to interact with practitioners and to work on current research projects in a variety of health areas.