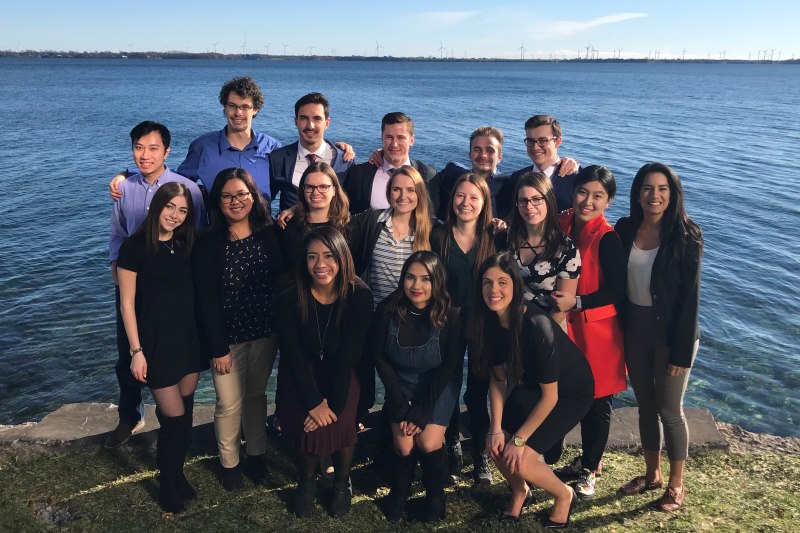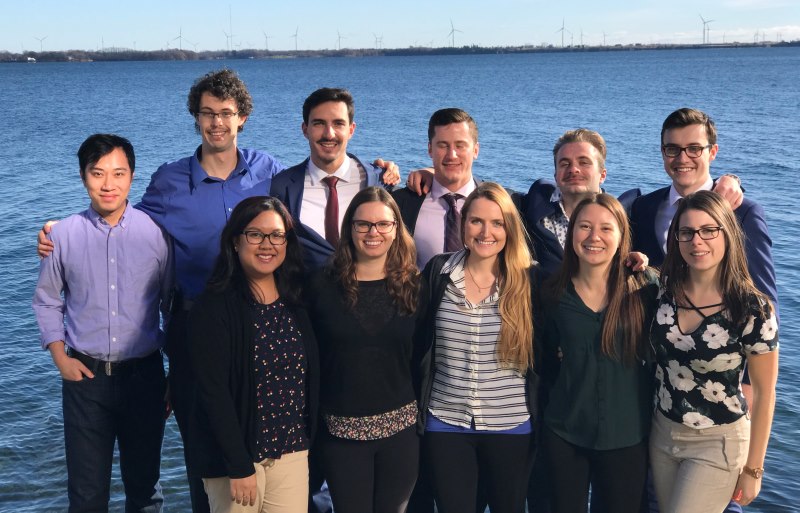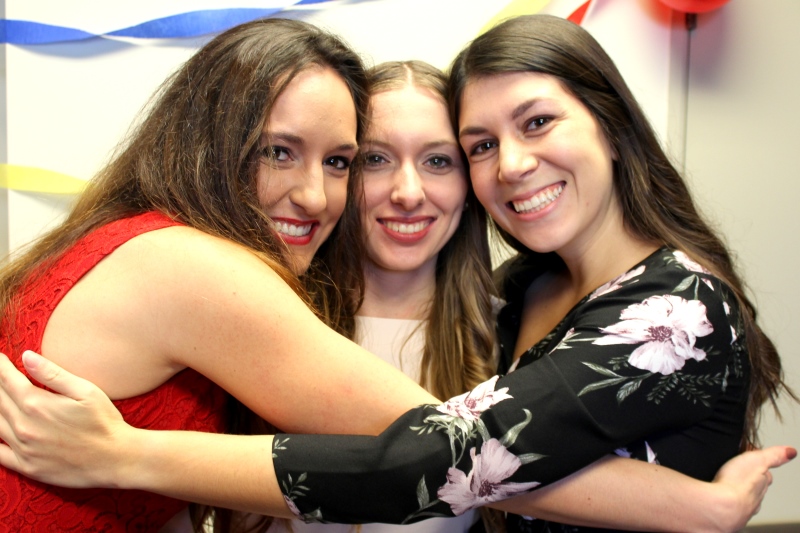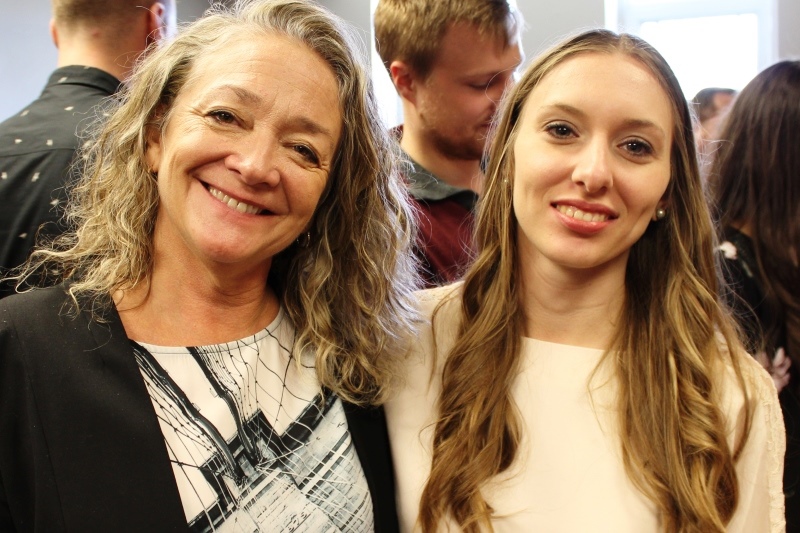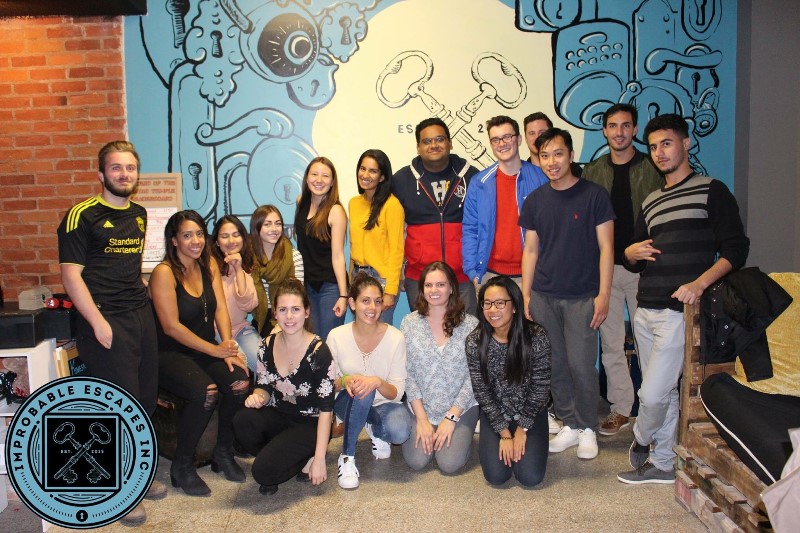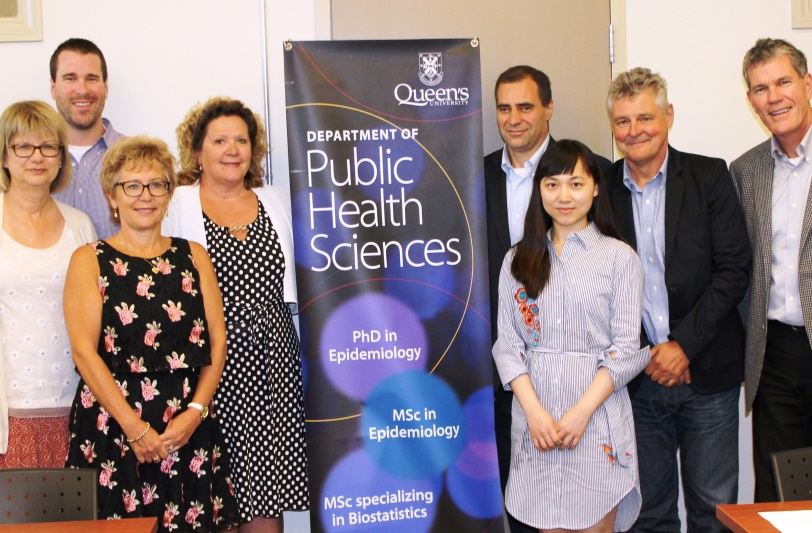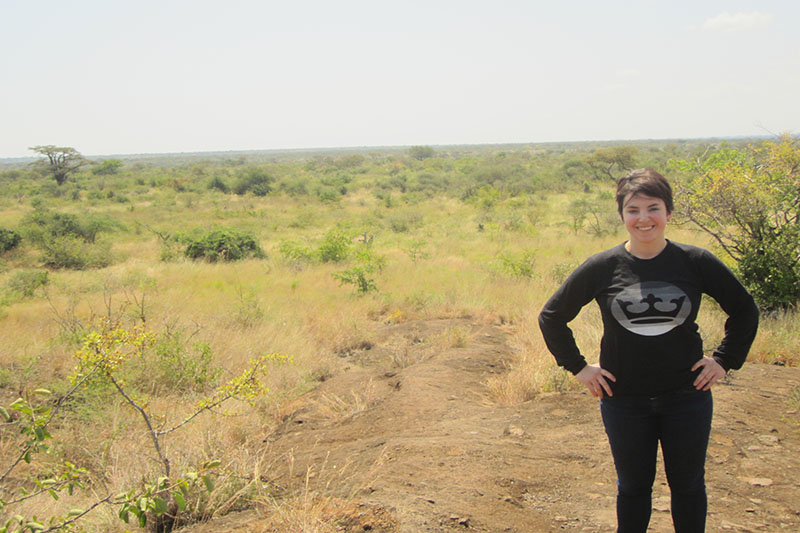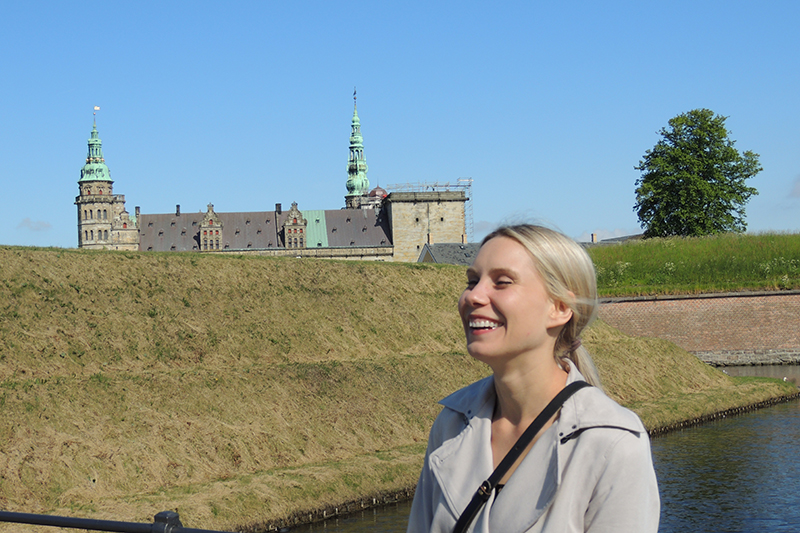 The goal of the MSc in Epidemiology program is to provide a common methodological foundation from which to conduct research in human populations across diverse health - related areas. The scope of the field of epidemiology is broad; it includes a range of content areas and methodologies.
Depending upon their focus, students learn about various research designs, biostatistics, program evaluation, health economics, as well as how to design surveys or use administrative data.
At Queen's our established strengths are in the areas of cancer, injury, obesity, disability, and mental health epidemiology as well as research in various health services contexts including public health, primary care, cancer care and critical care. We also have some emerging strengths in the areas of Northern health, Aboriginal health and global health studies.