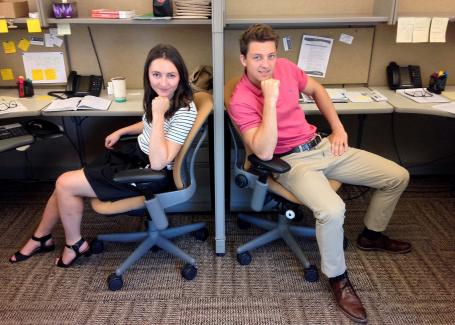 The 400-hour practicum placement is a central feature of the Queen's MPH program and many students find it to be one of the most rewarding parts of the program.
Through the practicum, students put their learning from courses to work in a public health setting, deepening their knowledge, skills and experience in an area of interest.
All Master of Public Health students complete a 400-hour practicum placement (EPID 887).
The placement is usually completed in the spring and summer terms of year one, between April and August.
Students work with the MPH Professional Development Officer to clarify their professional interests, learning goals and needs. The MPH program establishes a set of placements in the Kingston area, developed specifically for Queen's MPH students and not advertised outside the program. Students may also apply to publically advertised placements or create their own. All placements must be approved by the Professional Development Officer.
Students secure placements anytime between December and April, with the majority of students finalizing placements in March.
All students are required to pay tuition during the practicum placement.