MSc Epidemiology Public Health Sciences Day at the Tett Centre - First and Second-Year MSc Students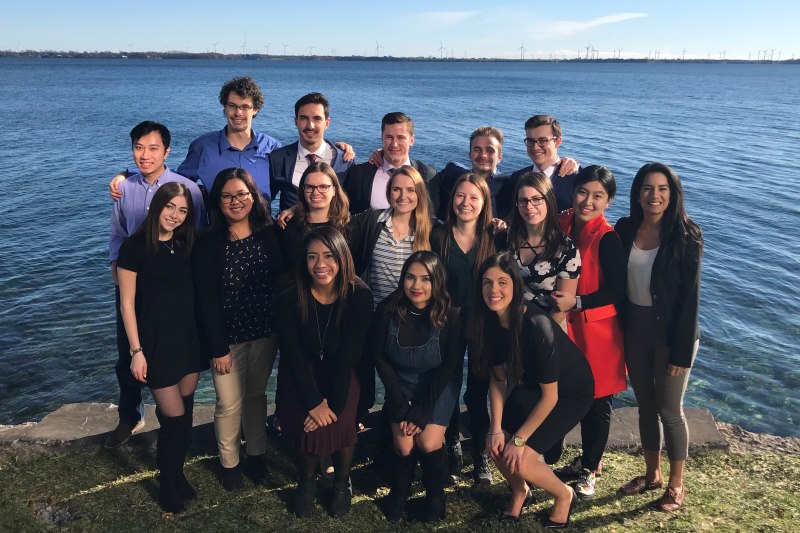 Public Health Sciences Day at the Tett - First-Year MSc Students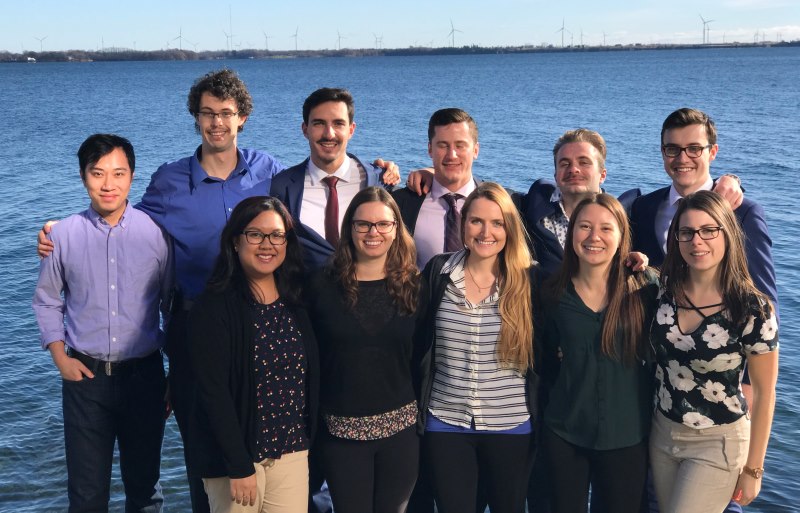 Convocation 2017 - Celebrating Friendships, Achievements, and Endless Possibilities! Lyndsey Telega is starting her career as an Analyst at the Canadian Institute for Health Information on the Health Workforce Information team. Jennifer Ritonja is pursuing a PhD in Epidemiology here in Queen's Department of Public Health Sciences. Caroline Piccininni is in medical school at Western University.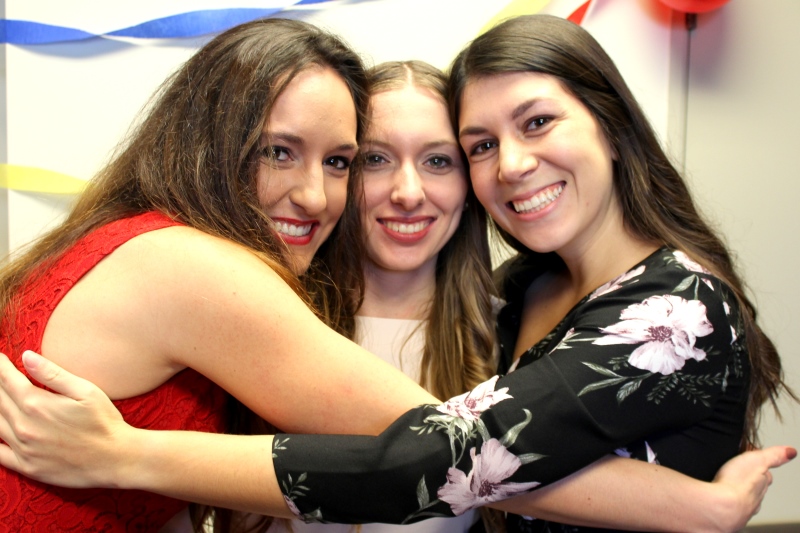 Convocation 2017 - Braden Knight with his supervisor Dr. Harriet Richardson
Convocation 2017 - Jennifer Ritonja with her supervisor Dr. Kristan Aronson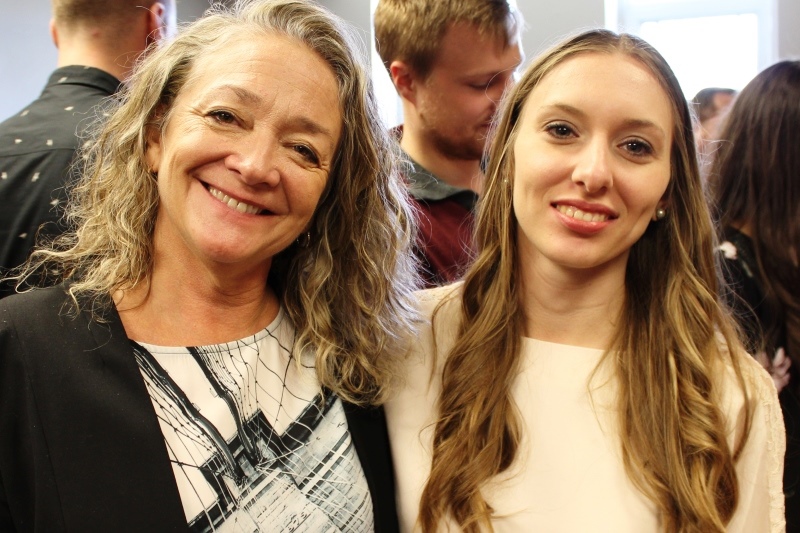 MSc Intramural Soccer 2017 - Tuesdays 5:30-8:30pm. Come and join us!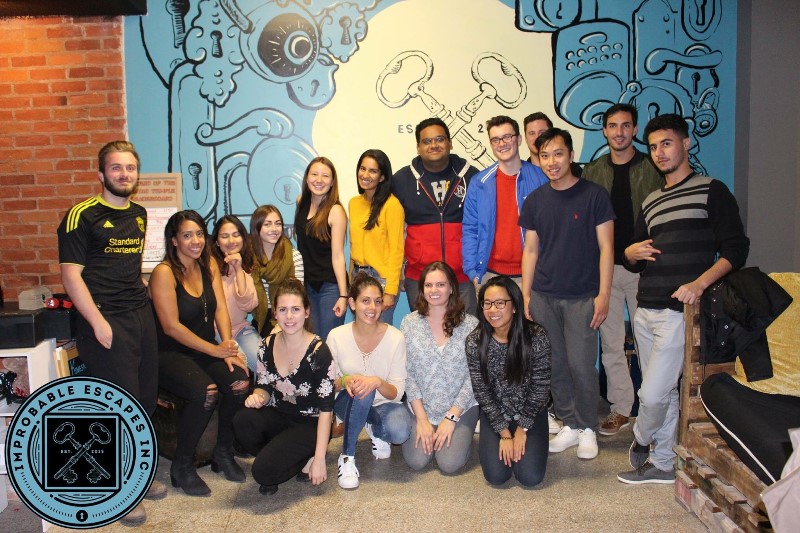 A sincere thank you to Empire Life for their contributions to graduate fellowships for our students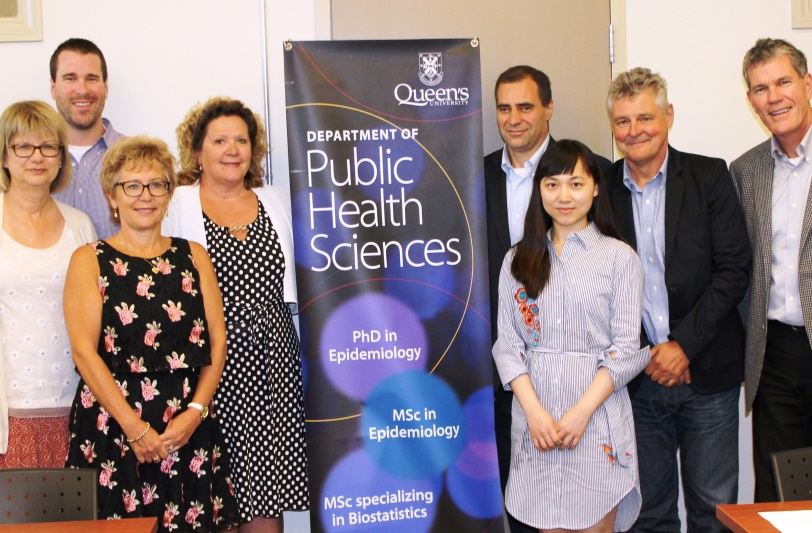 After finishing his MSc in Epidemiology, Jonathan Kwong moved on to medical school
Erica Erwin did her Master's fieldwork in Kilimanjaro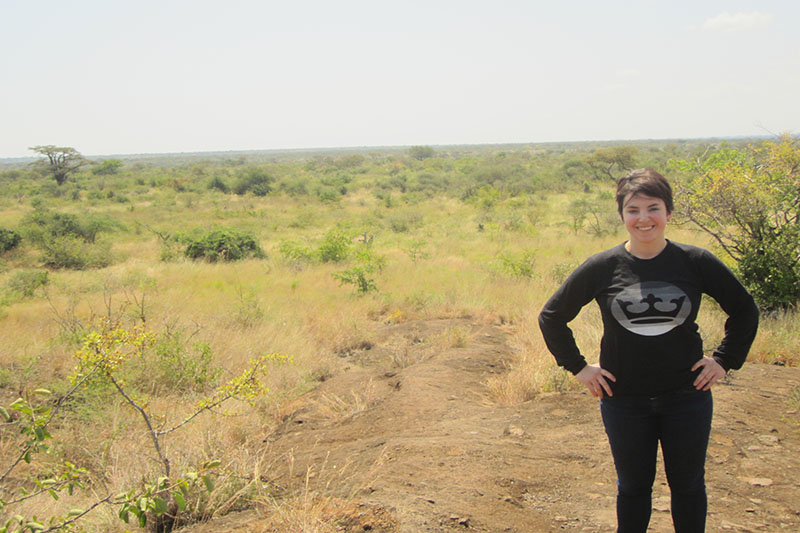 MSc student Jill Korsiak represented our Department at the 22nd International Symposium on Shiftwork and Working Time in Denmark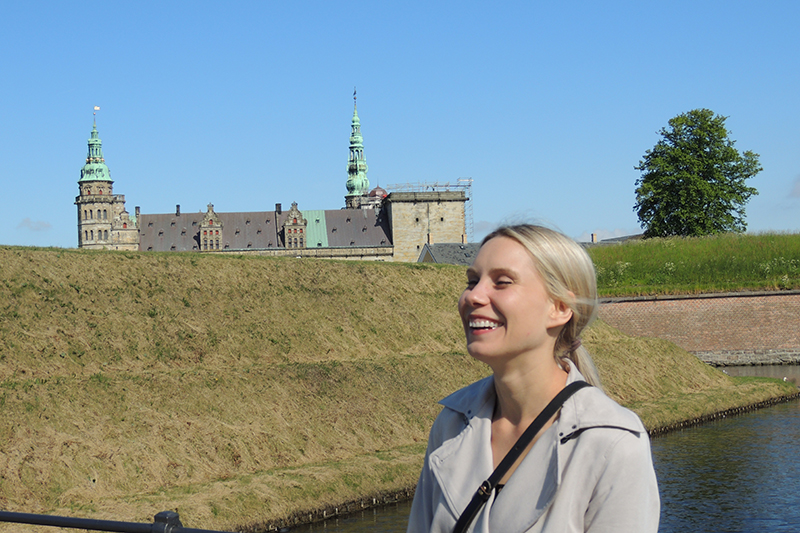 The goal of the MSc in Epidemiology program is to provide a common methodological foundation from which to conduct research in human populations across diverse health - related areas. The scope of the field of epidemiology is broad; it includes a range of content areas and methodologies.
Depending upon their focus, students learn about various research designs, biostatistics, program evaluation, health economics, as well as how to design surveys or use administrative data.
At Queen's our established strengths are in the areas of cancer, injury, obesity, disability, and mental health epidemiology as well as research in various health services contexts including public health, primary care, cancer care and critical care. We also have some emerging strengths in the areas of Northern health, Aboriginal health and global health studies.