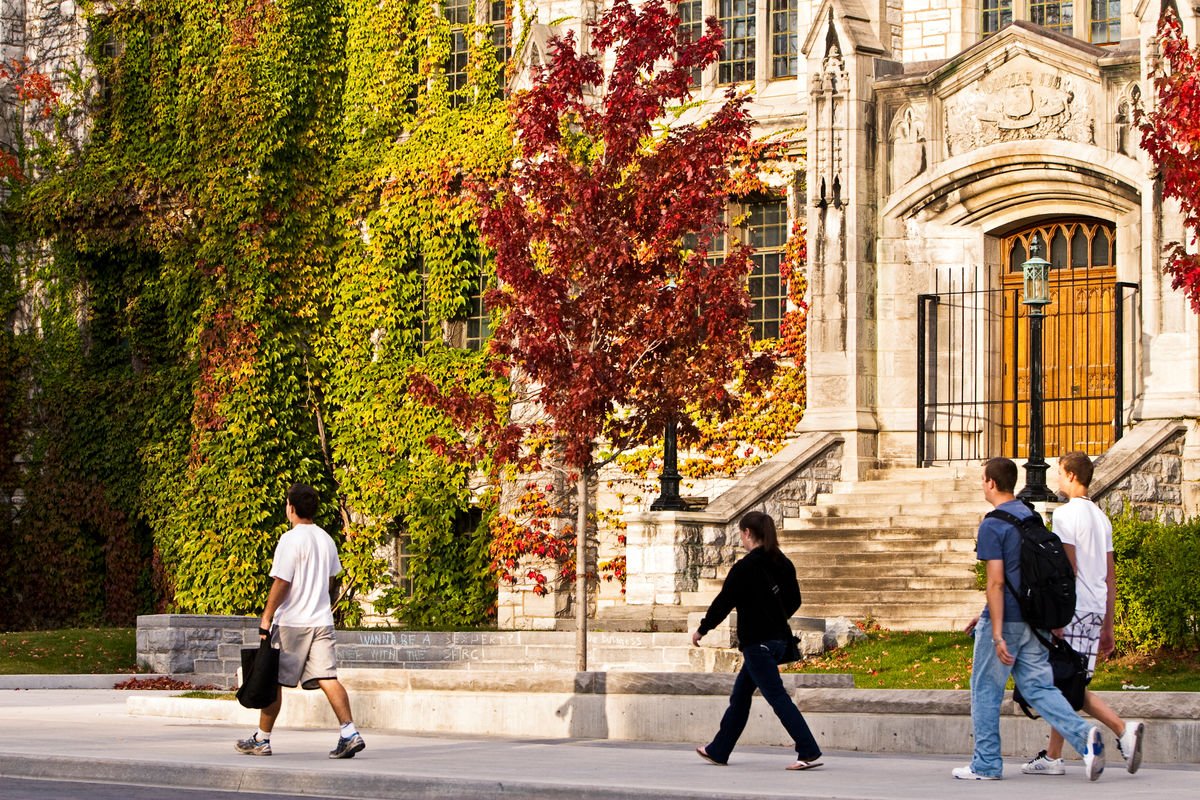 Our safe return to campus
Since the beginning of the COVID-19 pandemic, the Queen's community has shown remarkable drive, flexibility, resilience, and unity in the face of an unprecedented and unpredictable set of challenges. The path so far has been long but, with vaccination numbers continuing to rise, the way back to university life is clearing.
This fall, we are planning for the return of in-person academic activities and a safe and vibrant on-campus experience for students, faculty, and staff.
Here, you will find the most up-to-date information on how we are working in partnership with public health authorities to facilitate a safe, supported, and collaborative return to campus for the fall term and beyond. 
Visit the official Return to campus page for the latest updates.