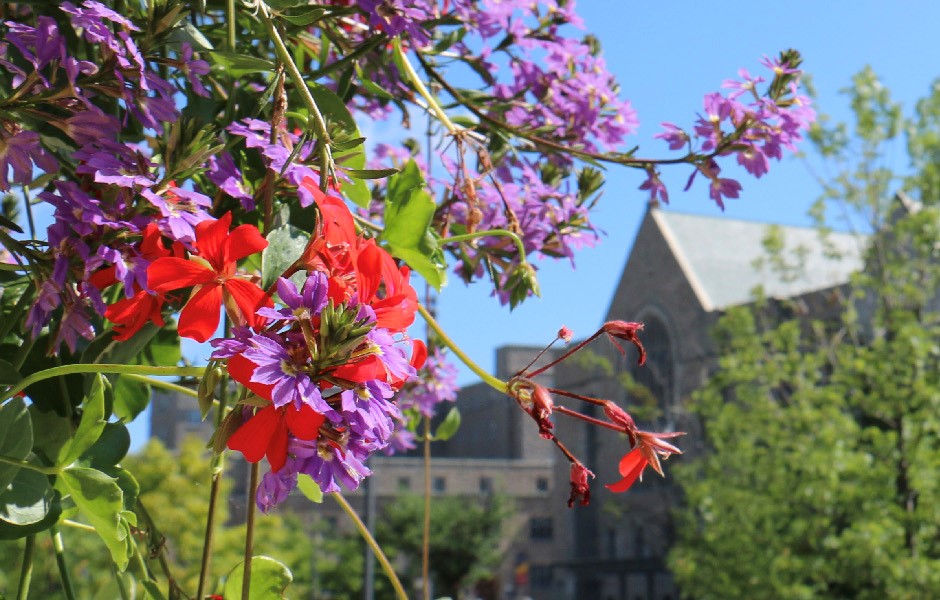 COVID-19 Vaccine Statement from PHS Department Head
Dear Public Health Sciences Faculty, Staff and Students,
We are greatly looking forward to welcoming you back to campus in just a few short weeks. Queen's University has not yet announced whether we will follow the lead of other Ontario universities by issuing a COVID-19 vaccine mandate for all on-campus activities.** Until that happens (or even if it doesn't), please don't wait: get vaccinated now! All of the currently available COVID-19 vaccines are safe, effective, and offer the best protection against widespread transmission of the SARS-CoV-2 virus. Plus, as public health educators, researchers and students, we can and should model best-practices by not only getting vaccinated ourselves, but also loudly trumpeting the importance of vaccines for society at large. It's the right thing to do – for our own health, the health of our loved ones, and the health of our community.
Bradley P. Stoner, MD, PhD
Professor and Head, Department of Public Health Sciences, Department of Medicine
**Addendum: On August 12, 2021 at noon, Queen's University announced that it will require all students, staff, and faculty returning to campus to be vaccinated against COVID-19. Students, staff and faculty will need to be fully vaccinated or have a plan to do so, by Sept. 7. The announcement is here: https://www.queensu.ca/gazette/stories/queen-s-require-covid-19-vaccina…