Congratulations to our PhD Graduates Dr. Colleen Webber, Dr. Alyson Mahar, Dr. Colleen Savage, Spring 2017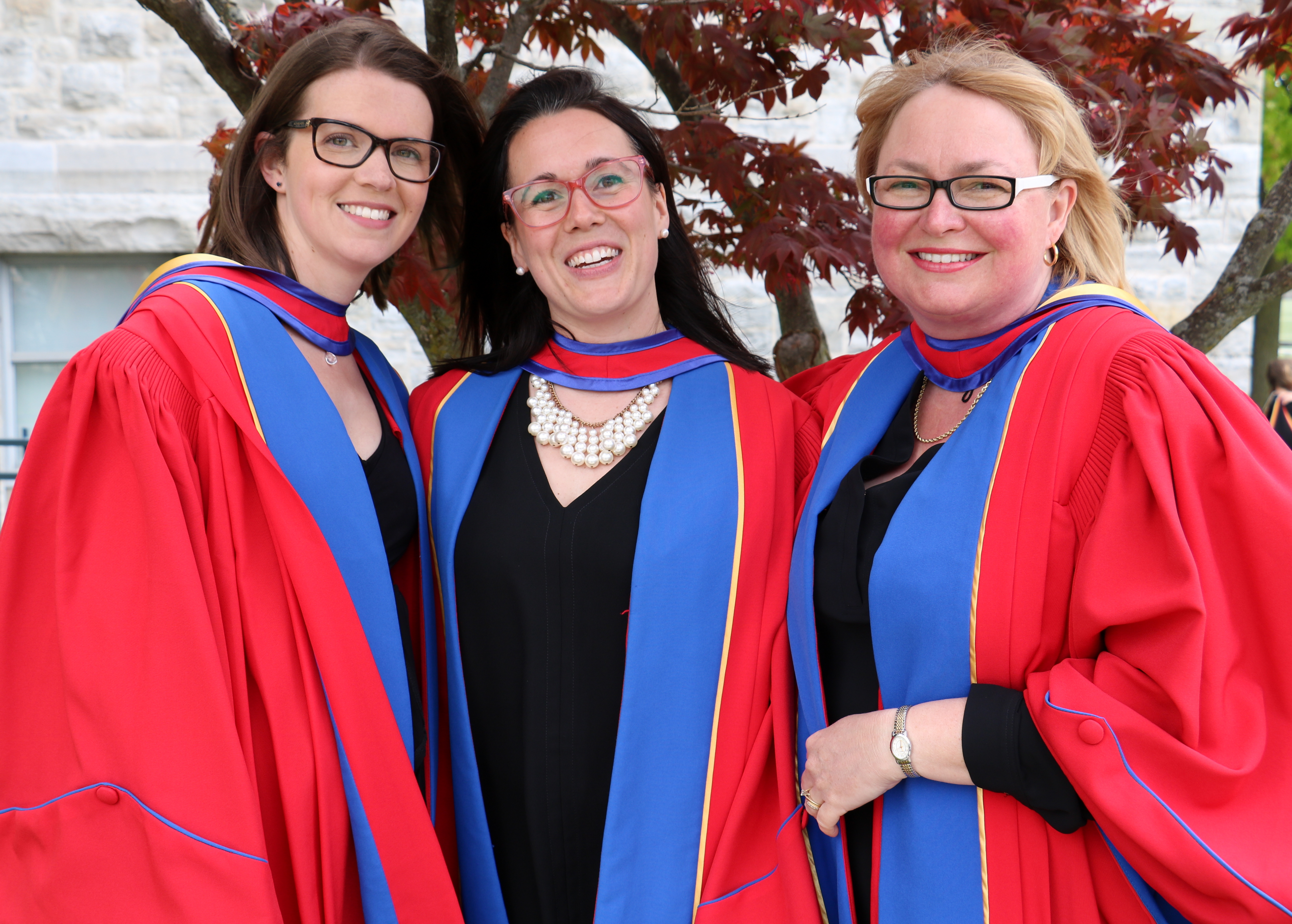 Congratulations Dr. Iwona Bielska!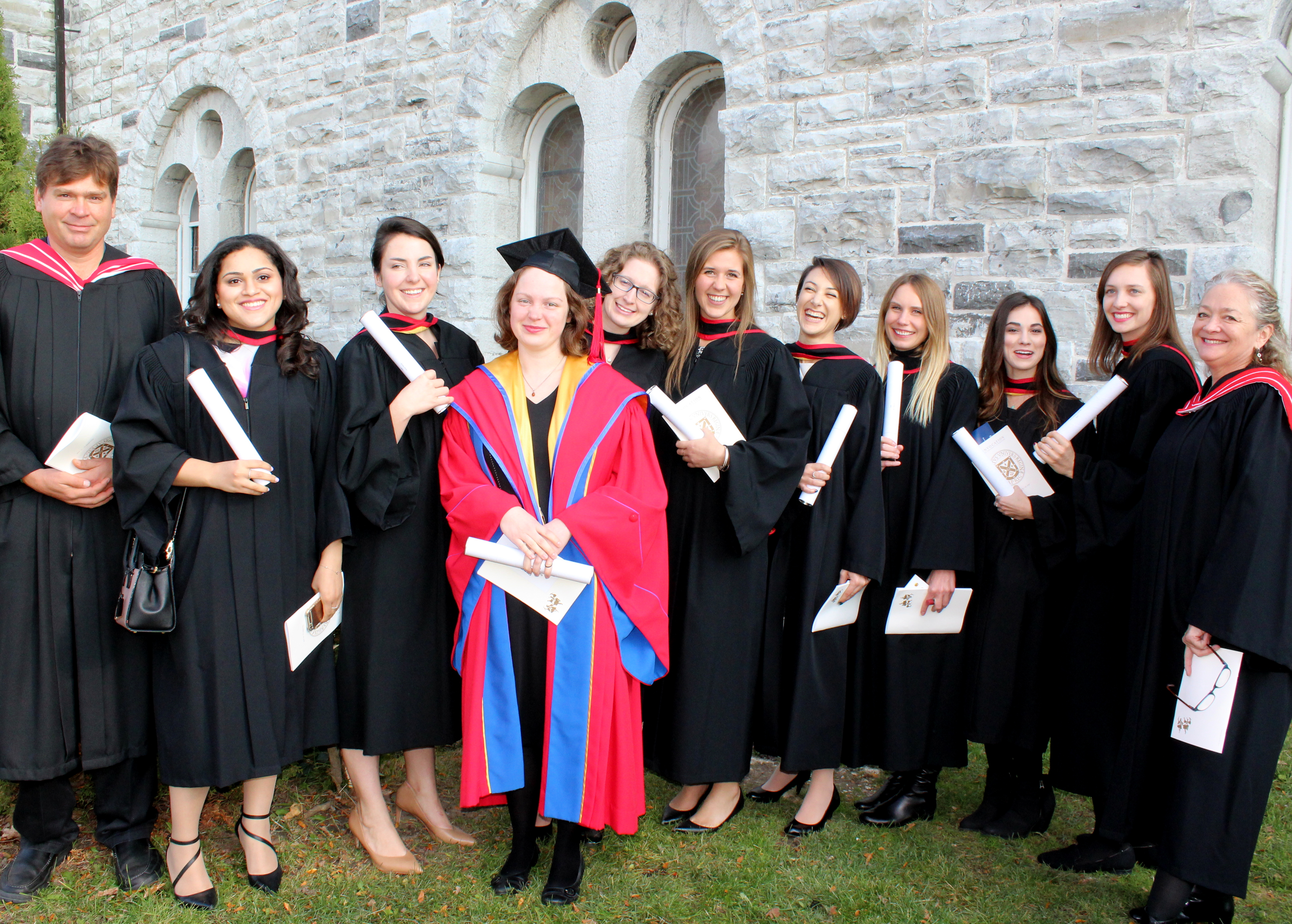 PhD in Epidemiology student makes the most of Mitacs Global Link opportunity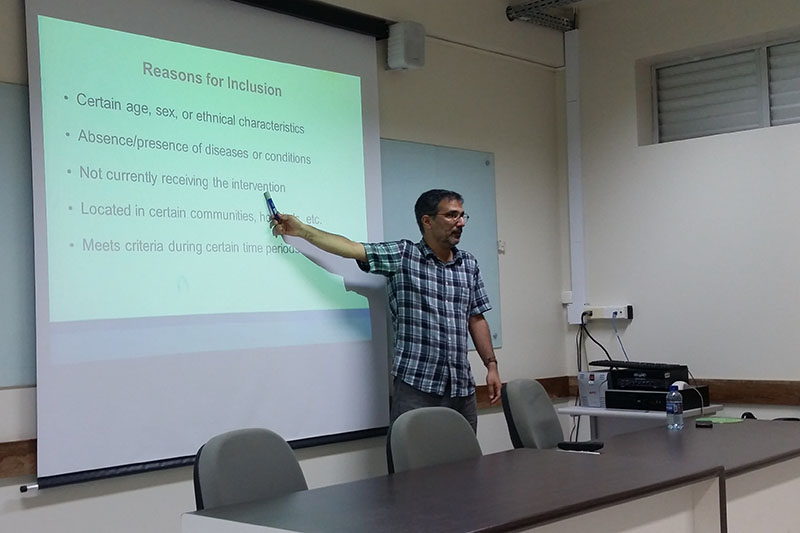 PhD graduate Atif Kukaswadia completed research on body mass index and foreign-born youth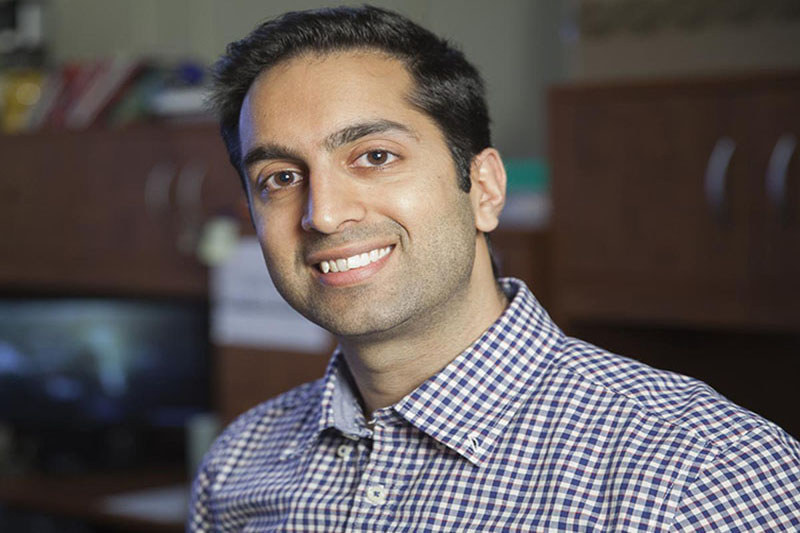 Eighteenth Annual Scientific Meeting for Health Science Research Day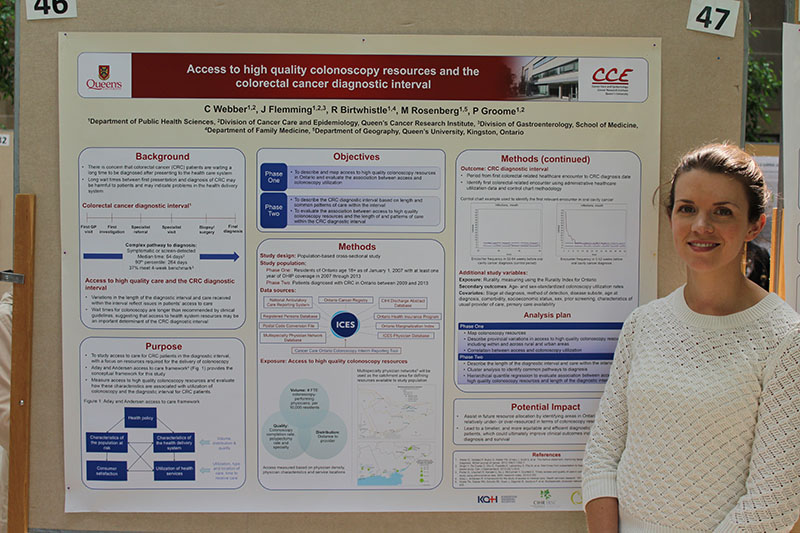 PhD graduate Dr. Alyson Mahar now works as Assistant Professor at the University of Manitoba's Department of Community Health Sciences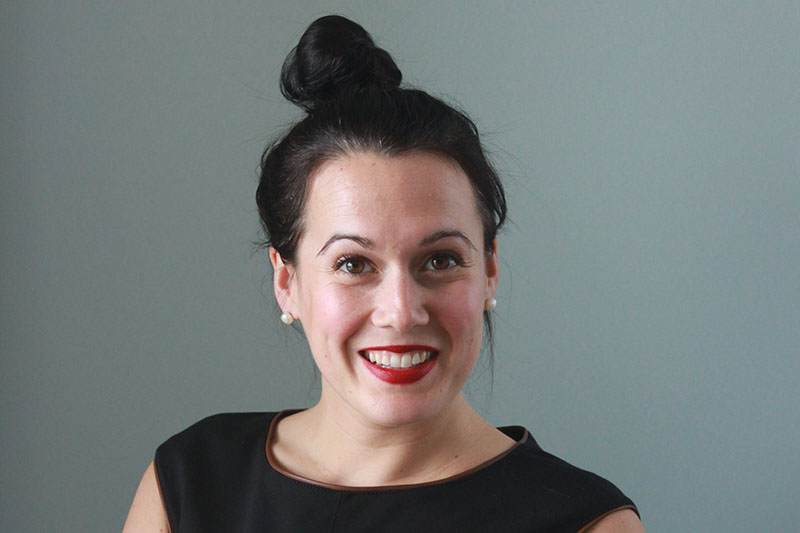 Our program places an emphasis on close faculty-student relations and a philosophy that puts the student first. We teach core epidemiological methods but also incorporate emerging methodologies through teaching and thesis opportunities. Graduates come out of our program with an in-depth understanding of this foundational public health science.
Thesis areas cover a variety of fields within the broad areas of population and public health, health services and policy, and clinical epidemiology. Particular strengths of our faculty include but are not limited to cancer, mental health, physical activity and obesity, developmental disabilities, applied health economics, and social and contextual determinants of health. Our funding levels are competitive.
In addition to the formal aspects of our program, our doctoral candidates are encouraged to grow academically in the classroom, in our labs and research units, and in the broader scientific community.