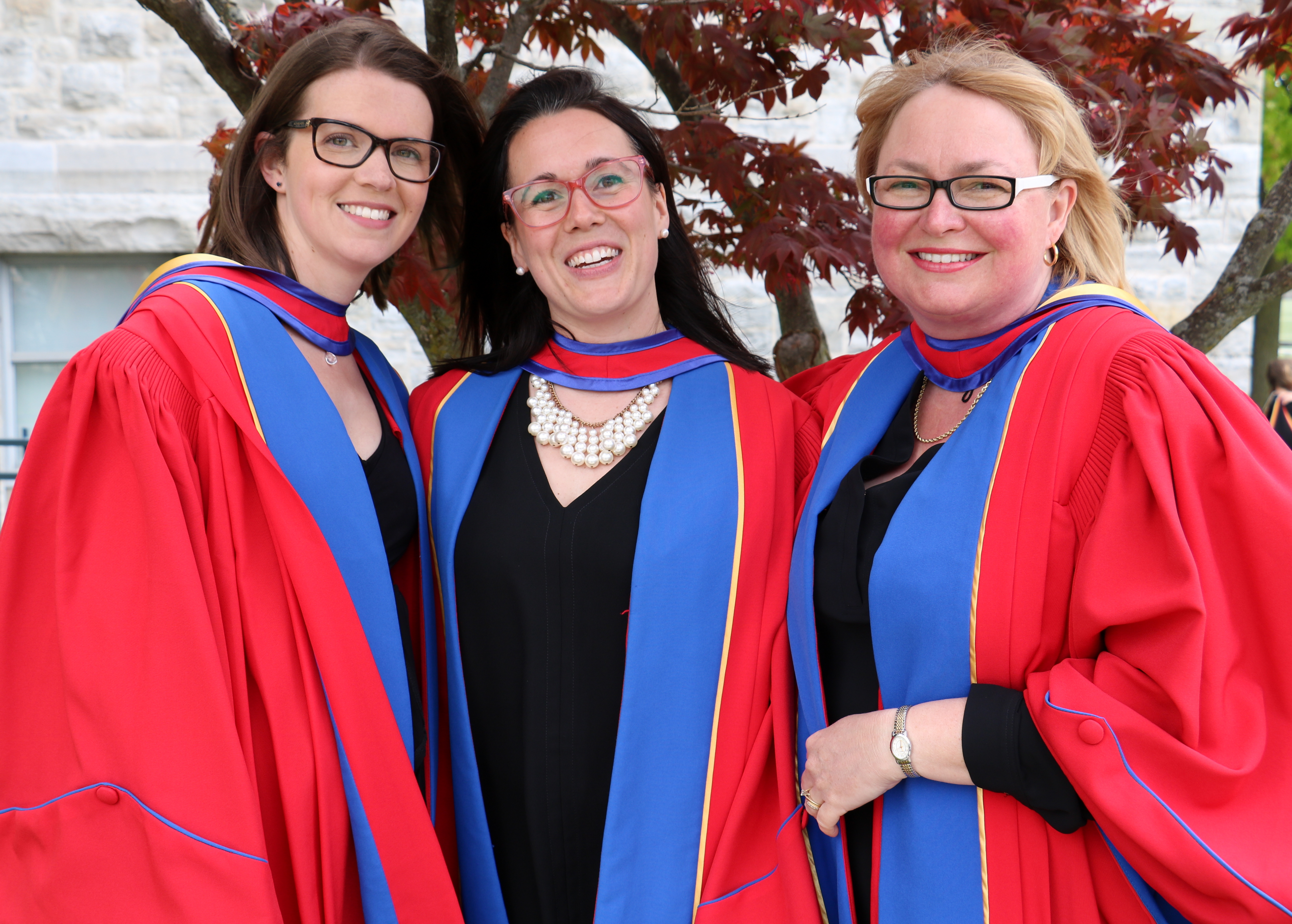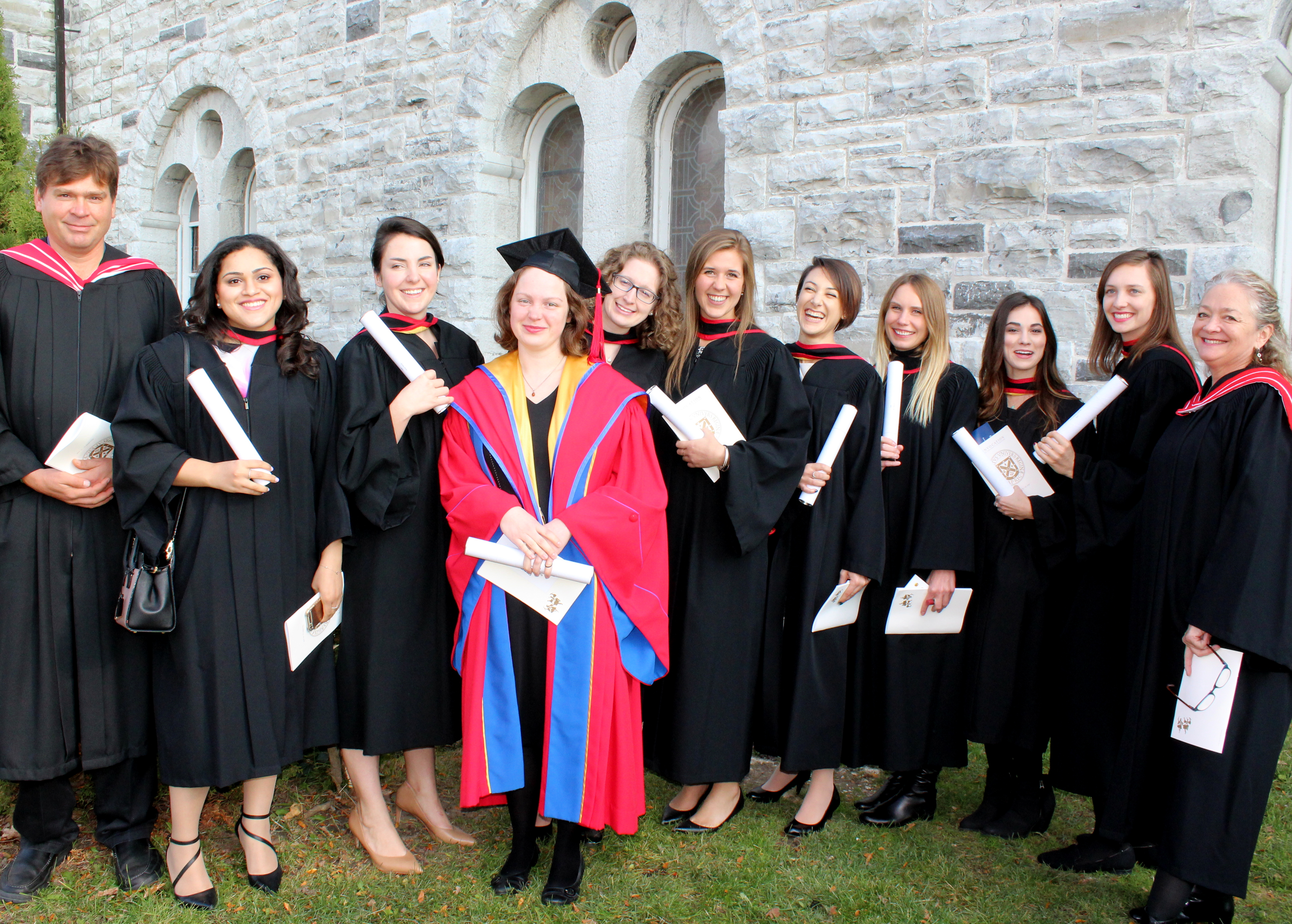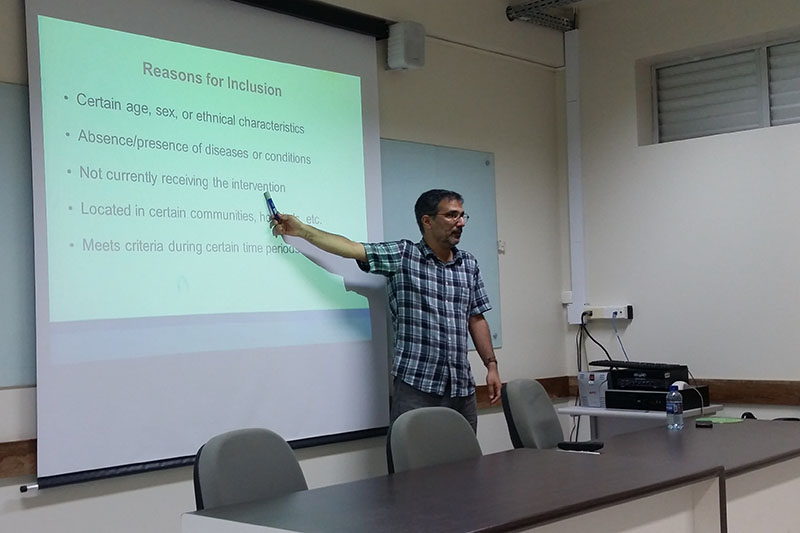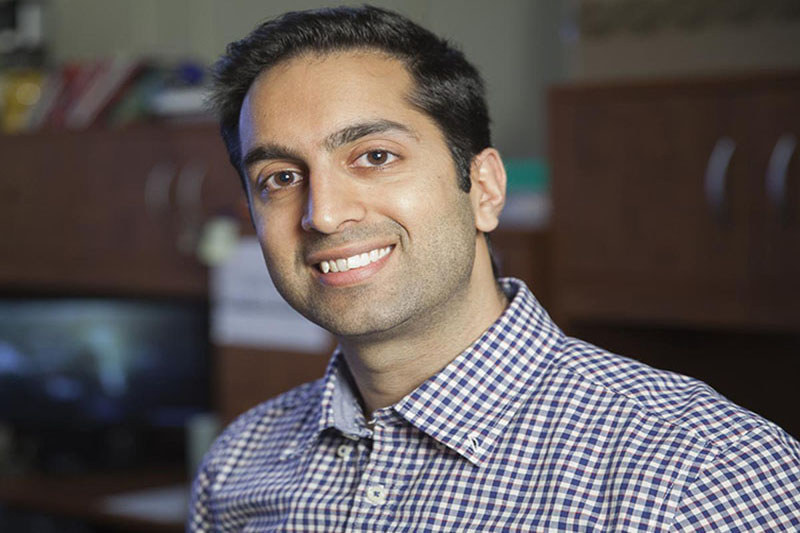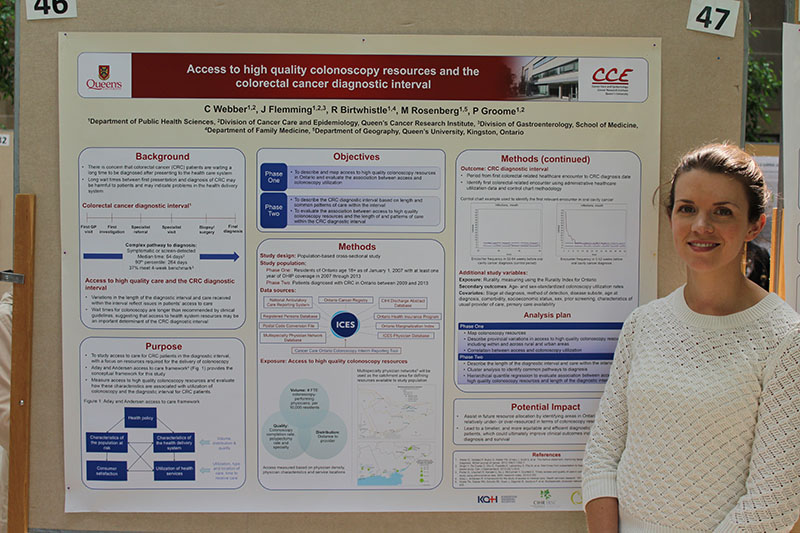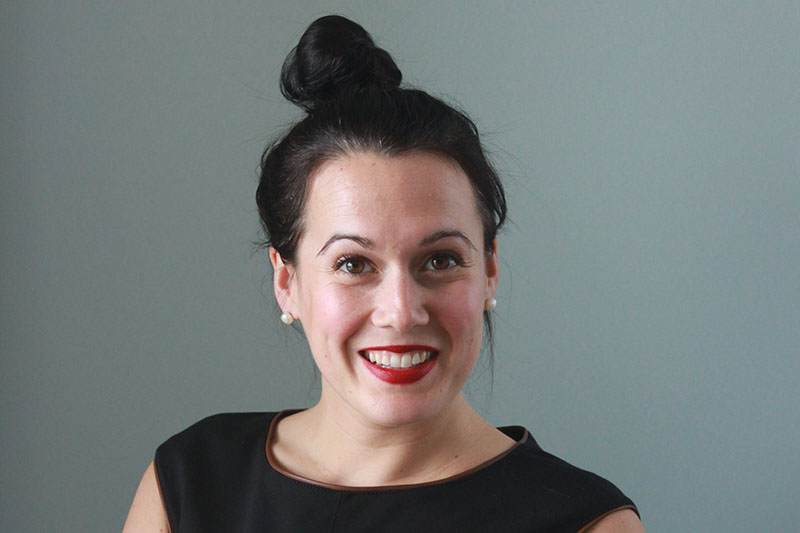 OUR PhD PROGRAM 2019 
The Department of Public Health Sciences has broadened its PhD program to include all areas of research expertise represented in our faculty including, but not limited to, epidemiology, qualitative, mixed- and community-based methods, the use of health and public-health services, program evaluation, clinical epidemiology, health equity, global health, indigenous health, and health economics.
Our programs place an emphasis on close faculty-student relations and a philosophy that puts the student first. Through coursework, thesis opportunities, and involvement in the academic life of our department, our students graduate with an in-depth understanding of public health research. Our graduates are able to function as independent investigators in academic, health-research institutes and health-research government agencies, or as emerging public-health leaders in government or the private sector.
In the coming year, our PhD program in the Department of Public Health Sciences at Queen's University has a number of exciting opportunities for qualified applicants. The following members of our department have each expressed an interest in supervising a new PhD student.
Dr. Susan Brogly https://surgery.queensu.ca/administration/attending-staff/susan-brogly-phd is an epidemiologist with research interests in the area of perinatal epidemiology, surgical outcomes, and advanced epidemiologic methods. Dr. Brogly used both population-based administrative health care data (ICES, Medicaid) and primary data collection in her studies.
Dr. Bingshu Chen https://phs.queensu.ca/faculty-research/bingshu-chen is a biostatistician with an interest in survival analysis and generalized linear models. He has developed biomarker threshold models to predict treatment benefit in cancer clinical trials. His other research interests include analysis of health economic data, statistics computing and missing data problems.
Dr. Colleen Davison https://phs.queensu.ca/faculty-research/colleen-davison is a social epidemiologist and global population health researcher whose interests are in global child health including issues of social justice and public health, child protection and child rights.
Dr. Jennifer Flemming http://www.kingstonhsc.ca/research/jennifer-flemming is a clinician-scientist who studies the link between cirrhosis and biliary tract cancer and the burden of chronic liver disease and cirrhosis in Ontario. She uses large population-based databases housed at ICES. Her goal is to improve management strategies for Canadians with liver disease.
Dr. Ana Johnson https://phs.queensu.ca/faculty-research/ana-johnson is a health economist who conducts economic evaluations of health care programs, cost-effectiveness analyses, assessments of resource allocations and use of health technologies.
Dr. Will King https://phs.queensu.ca/faculty-research/will-king is a molecular epidemiologist whose research program seeks to identify modifiable risk factors for cancer. Dr. King studies intermediate markers of cancer risk and genetic susceptibility to better understand environment-cancer relationships.
Dr. Diane Lougheed https://deptmed.queensu.ca/people/diane-lougheed is a clinician-scientist with a research interest in asthma and the development of better information technologies to improve the care of patients with asthma. Dr. Lougheed conducts health services and outcomes research and guideline implementation research in asthma and often uses the ICES data holdings to conduct her work.
Dr. Maria Velez https://obgyn.queensu.ca/faculty/maria-p-velez is a clinician-scientist with research interests in reproductive and perinatal epidemiology. Her current research program focuses on infertility and pregnancy outcomes, and the reproductive health of young women with cancer. She uses population-based cohort studies including databases housed at ICES.
Dr. William Pickett https://phs.queensu.ca/faculty-research/william-pickett is an epidemiologist with a research interest in the health of children, rural health, injury and violence prevention.
If you have a demonstrable interest in the work of one or more of these professors we encourage you to reach out to them to discuss the possibility of supervision.
Our PhD students are guaranteed minimum funding of $18K per year for four years with further income possibilities coming from Teaching Assistantships,  Research Assistantships or Research Fellowships. Many of our students receive national or provincial scholarships.  In addition, international students receive an International Tuition Award.
For further information about our PhD Program, you can contact the Program Director, Dr. Patti Groome at groomep@queensu.ca or the Program Assistant, Ms. Sue Preston at epid@queensu.ca.   Note that applicants must meet the entry requirements to the program: https://phs.queensu.ca/graduate-programs/phd-epidemiology/how-apply

The September 2020 intake is now full and we are no longer accepting applications. The application site for the September 2021 intake will open in September 2020.