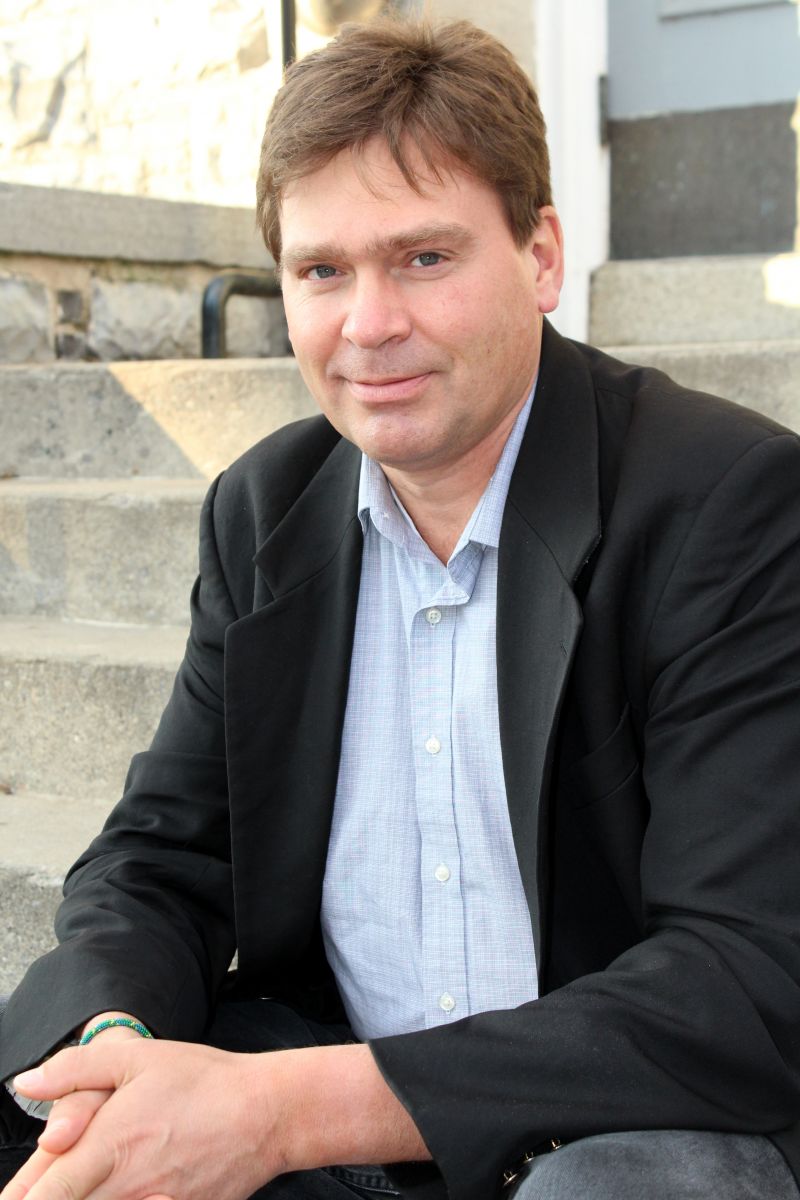 Position(s)
Professor, Department of Public Health Sciences
Graduate Education Coordinator
Contact Info
Carruthers Hall, Room 201
613-533-6000 x79551
---
About
Dr. Pickett trained as epidemiologist at both Queen's University and the University of Toronto. He leads an active research program with a focus on the health of children, rural health, injury and violence prevention, and applied emergency medicine research.
He has a PhD in Epidemiology from the University of Toronto and an MSc in Epidemiology from Queen's University.
Research
Dr. Pickett is a Co-Principal Investigator of the Health Behaviour in School-aged Children Study in Canada.  He also is the Principal Investigator of several CIHR operating grants including a mixed methods study of spirituality as a protective health asset for children's mental health, a study on socio-ecological perspectives on children's outdoor play, and a study of adolescent health and its determinants. Dr. Pickett also has a longstanding research program on rural health and farm injuries. 
Teaching
EPID 901 Advanced Epidemiology
EPID 831 Chronic Disease Epidemiology
Publications
Dr. Pickett's publications are available on Google Scholar.